Soup Season
with

Thrive Catering Co.
Welcome to Rotation 8, Week 1 of Soup Season with Thrive!

We are excited to bring back a couple of the first soups of
Soup Season with Thrive due to popular demand:
Pulled Pork Carnita Soup (GF) &
Thai Coconut Curry Soup (GF, DF, Vegan)
​
Orders through to early next week will be ready for
delivery or pickup on Friday, March 12th!
​
Thank you so much for your continued support and love of soup.
​
**Minimum order of $24 please.**
​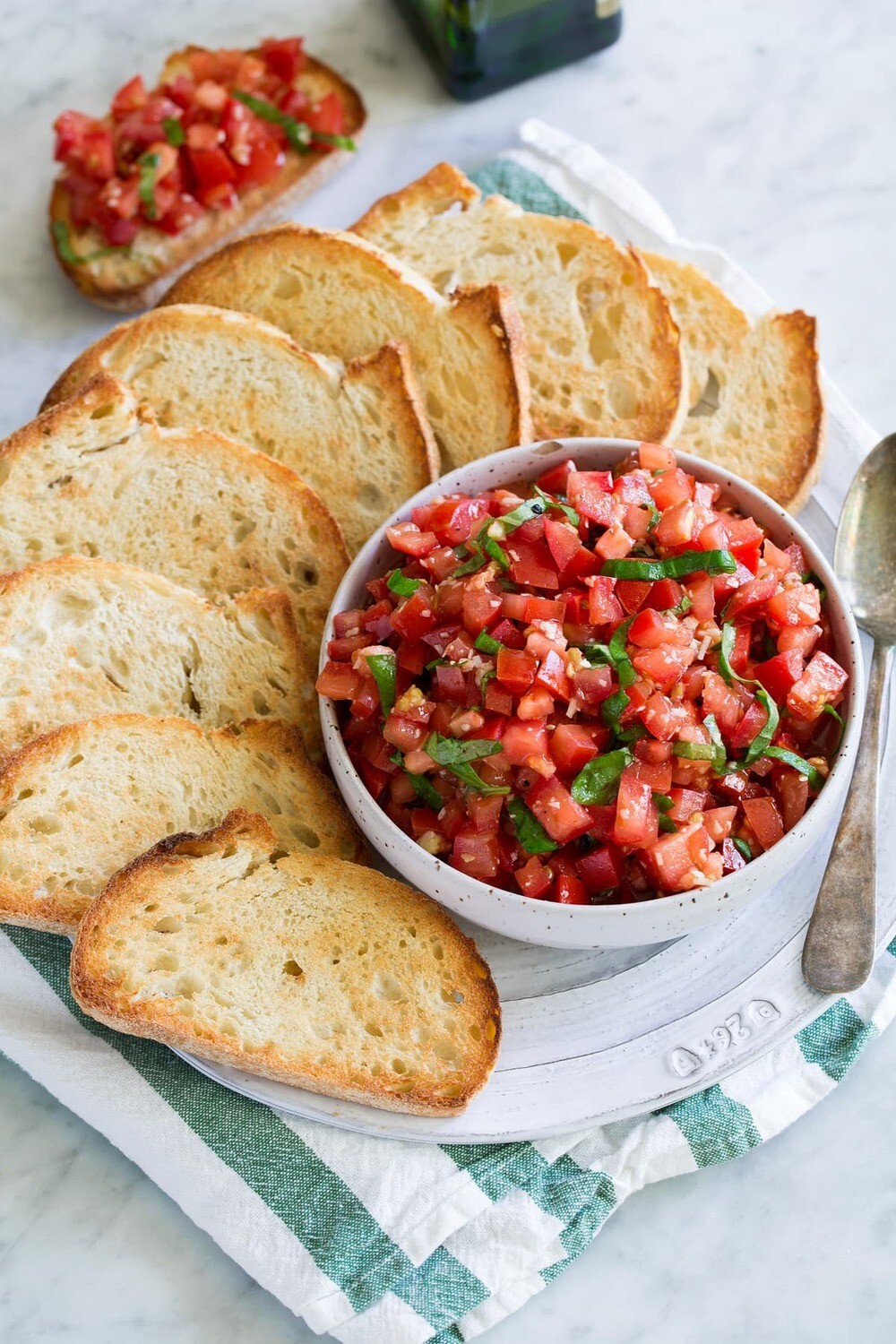 Bruschetta & Crostini Add-On
SKU 004
Product Details
A tasty soup sidekick - tomato & basil bruschetta and seasoned crispy crostini to take either soup to the next level for meal time. Comes with 8 oz of bruschetta.
Save this product for later